Hanfei Bionic Breast-implant Augmentation
Hanfei's
The optimum implant, selected by considering the
individual body shape, and the expertise of Hanfei
medical cosmetology, can create beautiful cleavage
and natural movement of breasts.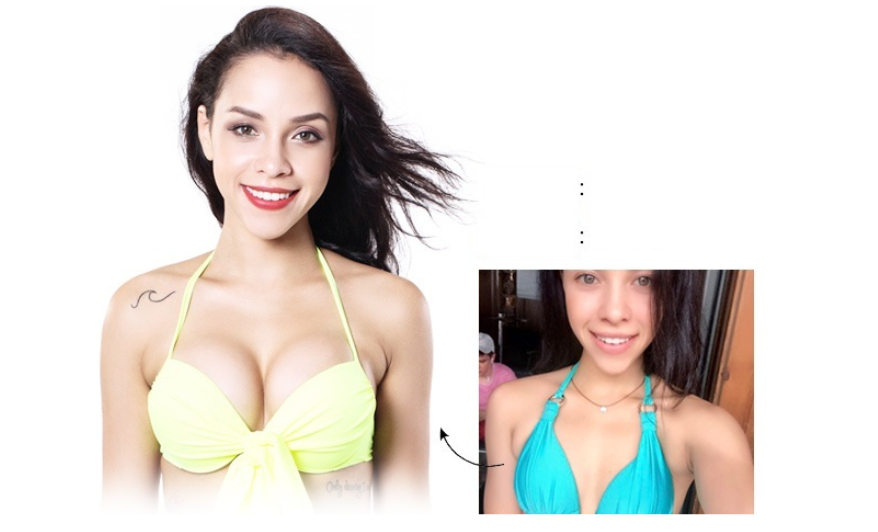 Surgical Method
5S Bionic Augmentation
by Breast-implant
Transformation
A Cup
→
D CUP
In the modelling world, there is a proud aptitude with a full boobs. Cleo's figure is evenly proportioned, But the chest is also evenly proportioned possibly a unsatisfied thing. In order to pursue a breakthrough in her career, she is attracted by Han Yu's technology and has traveled from Brazil to China for a breakthrough.

Expert doctor Preoperative Measuring Chest
consultation Routine Data and Design
Determine Examination Solution
surgical method

Breast Augmentation Sexy Shape Hot Dance
Surgery in Progress after Surgery


What
is Hanfei Bionic Breast-implant Augmentation?
Breast Plasty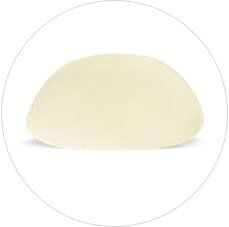 Teardrop implant a tear drop shaped implant, loaded with innovative technology,
customized for Asian women through A, B, C, D golden ration prediction system
In the meantime, round shaped implant was used for breast augmentation;
you can feel the difference of naturalness at Hanfei's by using
implants in from
of real teardrop and measuring precise size.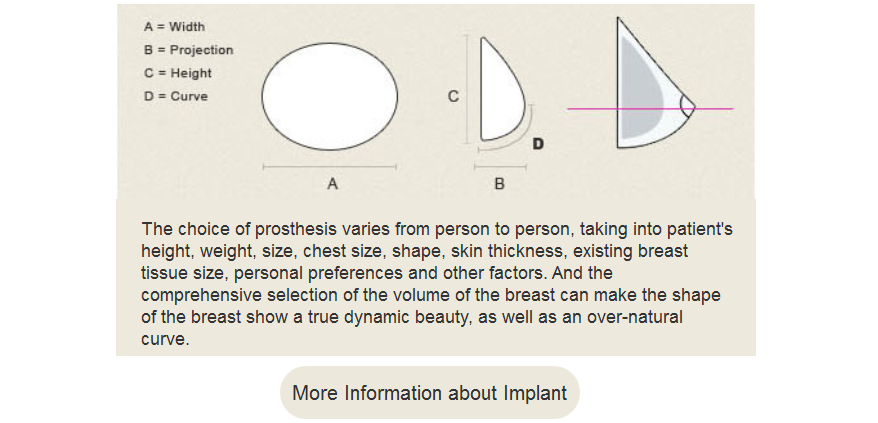 Why
Hanfei Bionic Breast-implant Augmentation?
Breast Plasty