Dr. Liu Zhigang is an internationally renowned plastic surgeon and one of the leading plastic surgeons in Guangzhou. He is a certified member of the Chinese Board of Plastic Surgery, holding memberships in several committees for the international Society of Plastic Surgery, as well as other numerous prestigious medical organisations. Dr. Liu and his staff strive to give each patient outstanding care and individualised attention to ensure the best plastic surgery experience. He is committed to helping his patients look and feel their best. Using only the most modern plastic surgery techniques and minimally invasive procedures, he gives each patient optimum results with minimal pain and scarring. His attention to detail and artful eye ensure natural looking results and a refreshed appearance. Dr. Liu's extensive experience and specialization in the fields of blepharoplasty, rhinoplasty, rhytidectomy and other complicated cases have made him a well-known name in Korea and Australia.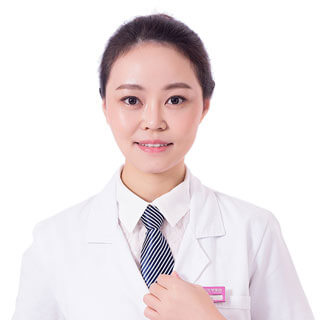 Ms Li Guangqin, Hanfei medical cosmetology international doctor, is good at eyes surgery,Double eyelid surgery,Open canthus,Dispel the eye bag etc.

Doctor Zeng fanmao, Hanfei medical cosmetology international doctor, is good at liposuction,tummy tuck, belly liposuction, arm liposuction, thigh liposuction, but liposuction, calf liposuction, fat transfer, breast augmentation, breast reduction, breast revision etc.